How To Optimize Your Cleveland Home Office With Home Automation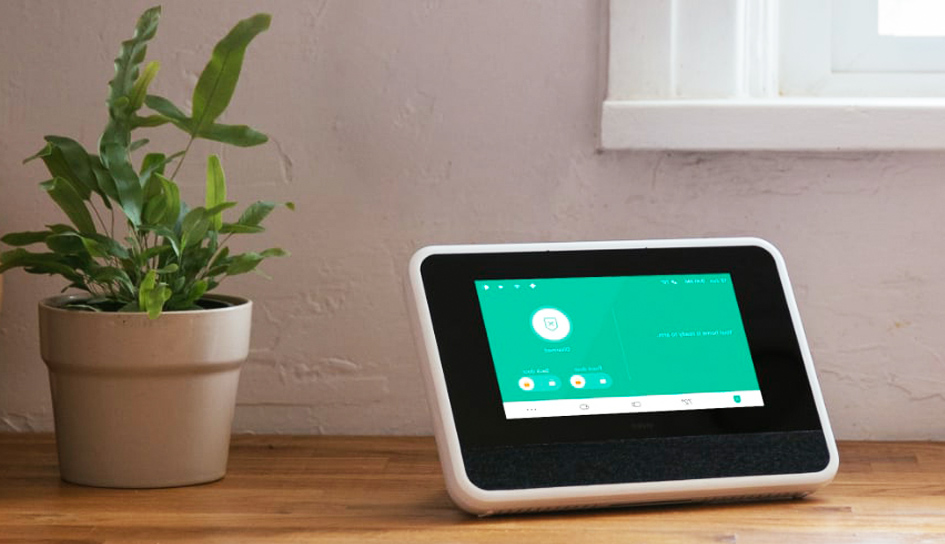 You've been out of the office quite some time, and it's clearly evident that you're pretty good at this working from home thing. You've moved on from the the coffee table in the living room and have a designated area set up as your professional business space. It's now time for the next step to automate your Cleveland home office. Devices like smart lights and smart thermostats can make your space more suitable for work.
But what items should you invest in, and how can you optimize your Cleveland home office with home automation?
Create an ideal setting for your online video meetings with smart lights
One of the greatest perks of abandoning office life is that you don't have to sit under fluorescent lighting. Illuminating your space with natural light through a window or a more appealing light source will boost morale, reduce eye strain, and elevate the room's general feel. Still, some light bulbs might also wreak havoc on video calls or on your monitor. Certainly, you can keep standing up, stepping over to your light switch, and manually adjusting your lights. But that will become a hassle if you make that trip multiple times a day.
With a smart light, you are able to easily manage your lighting without leaving your chair. All you need to do is locate the lights on your smartphone app and lower them until you have the ideal level of light. You also have the ability to set your smart lights to turn off at the end of the day, signifying that you can shut down your computer.
Smart thermostats keep your home office comfortable
As well as controlling your lighting through your mobile app, you also have the ability to manage your thermostat. If you get a little overheated over the course of your day, are you walking to another room to manually lower the temperature? Or do you remain at your desk and start feeling sleepy because your room is too toasty? And computers add to your warmth -- most notably when you are working with a laptop resting on your body.
A smart thermostat allows you to quickly and easily adjust settings so you can find the perfect temperature. This convenient access is beneficial on a sunny day, where the sun fills your home and causes hot spots in your office. But when you have days where the weather changes often, you could find that you're remotely controlling the thermostat many times a day!
Automate your home office in Cleveland by using a smart speaker
While smart lights and smart thermostats tend to be the best way to automate your Cleveland home office, you have the option of adding a large assortment of connected devices. As an illustration, a smart doorbell shows you when deliveries have been made without going to the front door. Smart locking systems can secure your sensitive information. Or set up a smart plug that gives you control over everyday items, like your coffee maker or printer.
If you are looking to combine these smart items into one place, you might go with a home automation system like ones offered by Vivint, or you might add a more hodge-podge dump of skills within your Amazon Echo or Google Home. Whatever you choose, you can use your smart speaker to control your connected smart items through simple voice commands. For example, say "Alexa, dim lights to 40 percent" to get the glare off your screen. Or say, "Alexa, join my meeting," and automatically adjust your office with the ideal light, thermostat settings, and volume for your online meetings.
Automate your home office with Vivint
The best way to automate your home office is by integrating a smart home system. Get in touch with us today, and a Vivint specialist will help you explore your advanced security and automation choices. Then you can tailor the perfect package for your property.
Call (216) 616-8604 or send in the form below to get started.
Communities Served Around Cleveland By Smart Security Specialists Your Local Vivint Authorized Dealer